12 Mar

DOOR REPLACEMENT PRICING IN WINNIPEG

How do you tell your door needs replacement?

Harsh weather conditions and day to day use can cause a lot of wear and tear to your door.
Broken glass, rotten or termite ridden wood, cracked paint, and evidence of mold or mildew are signs of damaged doors. Any door that is older than 20 years is likely to be busted.

For cold climatic conditions like Canada and Winnipeg, the door insulation must always be kept in check.
Structural damage, rusted hinges, trouble opening and closing the door, unfixable knobs, these are all signs that you need proper door replacement.

What do you do with your old door?

If you are on a budget you could reuse some of the undamaged material of the old door for designing the new door.

A no-mess, no-guess process is the best type of replacement.
If the door is not reusable, the contractor should do a thoughtful clean up after leaving the work area and also haul away your old door.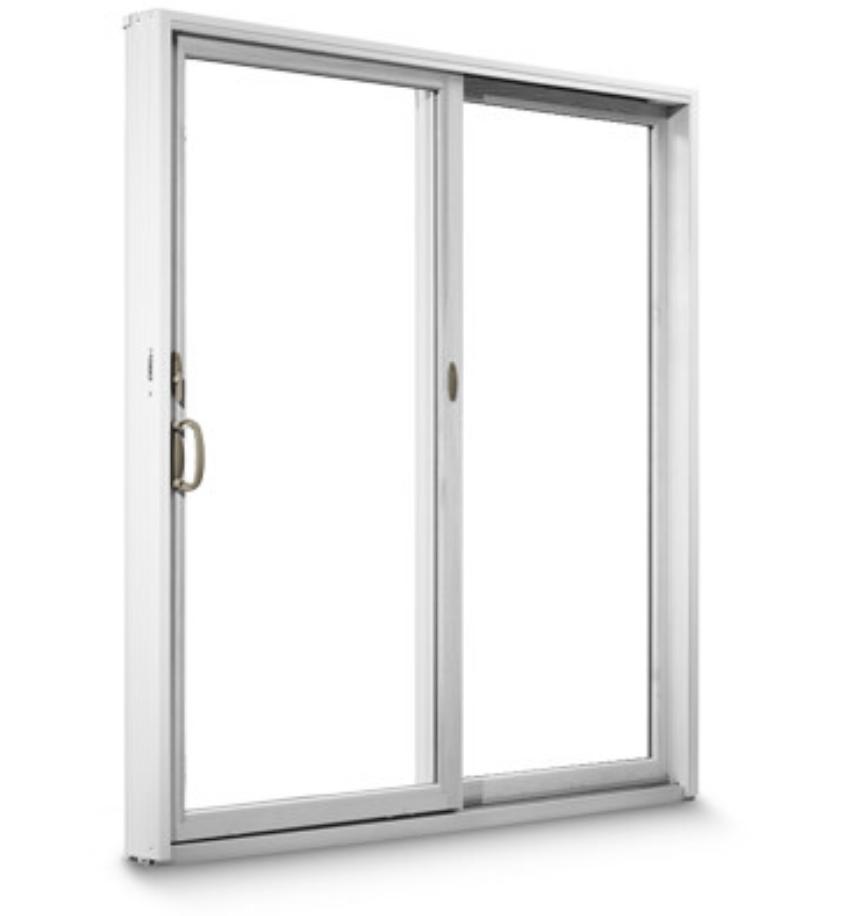 What is the procedure of door replacement?
The procedure of door replacement is as follows.
Home Inspection and Consultation:

 
 The technician will make a home visit and review the door installation
 Plan and discuss the required details with you.
Protection from Property Damage

: 
Door replacements can be noisy and messy. Drop cloths would be laid out to protect your indoor and outdoor property. 
 The old door would be removed with the frame.
 Your new door and new frame will then be installed, 
 Depending on pocket installation or a full-frame installation
 Any mess will be contained and cleaned up and the team will dispose of the old door.
How long does it take for door replacement?
Generally, the person who comes for home inspection would tell you the estimated time. It could range from one day to a week depending on the amount of door replacement.
Door replacement pricing?
Replacing a door is an effective way to upgrade your home. 
Whether you want an exciting unique makeover to your home decor or simply replace the wear and tear, this comprehensive guide will help you budget your door installation and replacement dreams.
Consultations are generally free and do not add to your door installation cost.
The cost of your new door replacement would depend on the material, windows, transoms, sidelights, paint, finishes and other details.
Installing pre-hung exterior doors save time and labor costs because they're easier to install.
A well-insulated door with an energy star rating would save you a lot of heating and cooling money.
There are different types of doors for replacements are
These could cost you anywhere in the range of $700 and up.
These are the more expensive than the interior doors.
These doors consist of storm doors, security gates, screen doors, etc.
These could cost you anywhere in the range of $900 and up.
They are generally sliding glass doors.
They consist of two glass panels or more that slide open to allow access to the patio. The replacement could take around 4-6 hours.
What is material Pricing?
Fiberglass, steel, wood, composite are some of the most common materials used to make doors.
Steel doors provide excellent security and are affordable. 
Fiberglass doors recreate a wooden feel, are cheaper and require less maintenance.
Estimates fluctuate depending on the style of the door and material that is being used. 
Installing multiple doors during the same renovation project could save homeowners a good deal of money.
Insurance of the door and services of fixes and services for future damages can also save a lot of money.